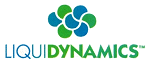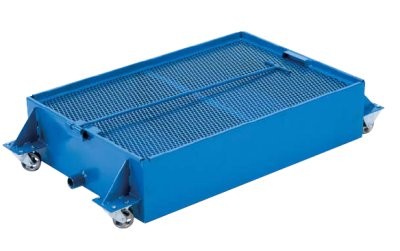 ---
Notes:

Residential delivery extra.
You will be contacted with shipping charges.

Warranty:

two year limited

Description:

Oil Drain, Low Profile, Portable Oil Drain, 25 Gallon Capacity

Low Profile, Portable Oil Drain has a large 25-gallon capacity and two internal baffles to prevent sloshing. Has 9" ground clearance, 2 1/2" steel casters and sturdy T handle for easy maneuverability. Standard unit comes with 1" ball valve drain. Dry break disconnects available for use with double diaphragm pumps. 9" H x 24 1/2 W x 46".