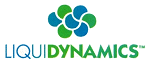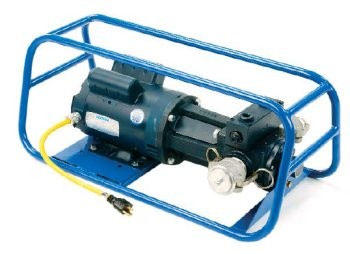 ---
Notes:

Residential delivery extra.
You will be contacted with shipping charges.

Warranty:

two year limited

Description:

Fluid Transfer Pump, 40 GPM Skid Mount Transfer Pump, Non-Viscous Fluids

An economical solution for the high volume transfer of ôlightö viscosities such as 100% Antifreeze, Transmission Fluid and Cutting Oils. The pump and motor are identical to the High Volume Transfer Pump Cart system P/N 33267, but utilizes a skid frame to house the pump and motor. Order optional accessories shown below, as necessary, to customize your skid configuration.