Free Fab Pack™ with a Bender Purchase*!!!
* OR $380 OFF any other purchase
Fab Pack™ includes Bending Die, and 2 Back Shoes for 1 tubing size, including square.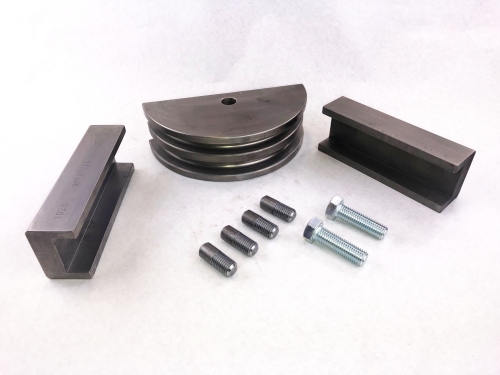 Fab Packs™ give you the tooling you need to bend a given tube diameter/style.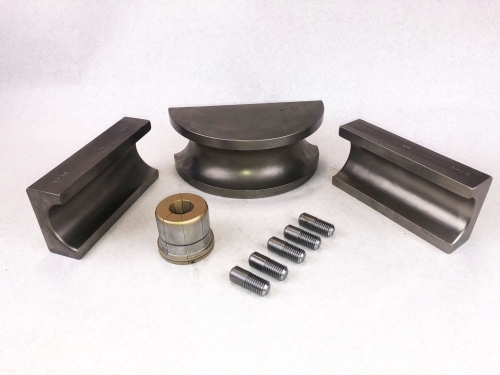 Featuring the NEW 2650 and 2660 Fabrication Benders™, the best benders for Tube Frame Fabrication! Handles round, square, or rectangular.

Promotion Available Feb 17 through April 3, 2020



Model 2660 (85,000 lb. of bending force or Model 2650 (58,000 lb. of bending force